JOHN COLETTA
John is currently the CFO and President of Peets Coffee and previously the CFO of Einstein Noah Restaurant group, operator of more than 800 units in 40 states under the tradenames Einstein Bros, Noah's and Manhattan Bagel. He was CFO and the president at the food division of Quiznos, with 3,000 restaurants across 33 countries. Previously, he held the position of CFO at Real Goods Solar, a leading publicly traded U.S. solar integration company with retail consumer facing operations; at Cartridge World, a global franchising retail company operating in more than 63 countries and at Rock Bottom Restaurants, Inc., a formerly public, national restaurant company that owns Old Chicago, Rock Bottom, Chophouse, Sing Sing and Boulder Beer brands. He began his career at Arthur Andersen where he spent more than a decade serving public and private clients.
Coletta brings more than 25 years of experience in finance, strategy, and executive management in restaurants, hospitality, retail, CPG, manufacturing and development. Coletta has vast experience in managing supply chains, optimizing how cash is managed, upgrading how supplies are processed, figuring out how to improve how products compete, cost, and get distributed.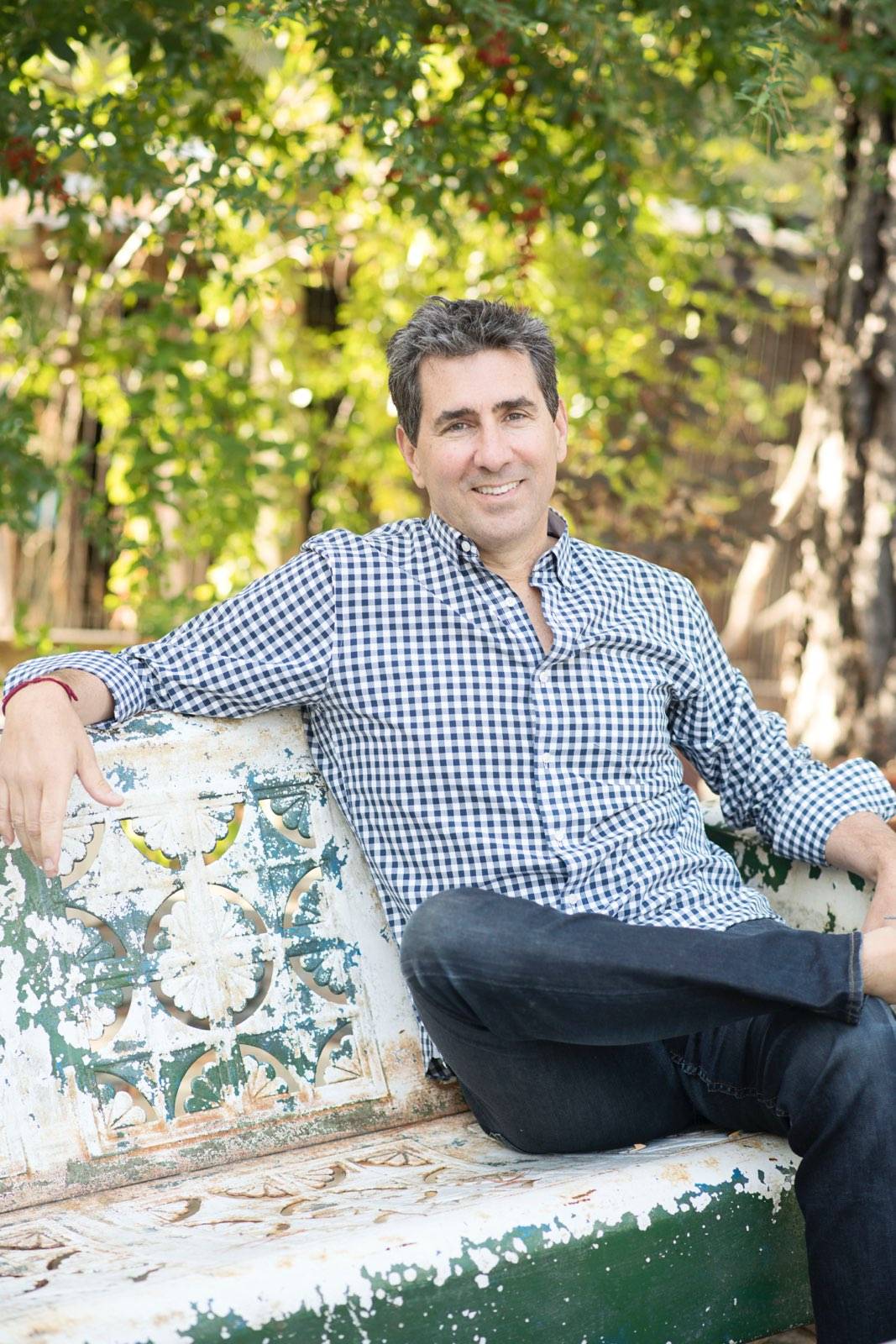 PAUL COLETTA
Paul Coletta is a brand innovator and operator with over 20 years experience developing breakthrough customer experiences and products across a wide range of retail and consumer packaged goods industries.
Currently Paul is the CEO of Urban Remedy.
Paul has a strong background in the food and beverage industry serving as the Chief Marketing Officer for companies including Jamba Juice, Pinkberry and POM Wonderful. Earlier in his career, Paul held marketing and merchandising leadership roles with Disney, Viacom and Hewlett-Packard.
He is a Founding Board Executive of The Robert Mondavi Institute at UC Davis and gives frequent guest lectures on brand and product innovation for the food industry and at UC Berkeley, and UC Davis. His work and travels have taken him to over 30 countries on 5 continents and exposed him to a variety of cultures.
Coletta is a passionate advocate for sustainable food production and manages a small organic vineyard and apiary where he produces wine and small batch honey.
LAUREN IVISON
Lauren Ivison is the founder of Totem Leadership, a consultancy focused on helping companies and senior leaders clarify and activate their core mission and values and build strong, resilient organizations that support that vision.

Most recently, Lauren was a Managing Partner with Ridgeline Ventures where she invested in high growth companies that are dedicated to making a difference in helping people lead healthier lives. As a partner, Lauren advised natural foods and active lifestyle companies through all stages of growth. She joined Ridgeline in 2016 with broad transactional and advisory experience across finance, law, and management consulting. Prior to joining Ridgeline, Lauren spent five years in boutique investment banking where she advised emerging growth companies across a variety of industries on capital raises and strategic transactions ranging from $3 to $30 million.

Before becoming an investment banker, Lauren was an attorney at the Denver-based law firm of Holme, Roberts & Owen (now Bryan Cave, LLP). In 2009, she was awarded the Outstanding Young Lawyer of the Year award by the Boulder County Bar Association. Lauren began her career working with Fortune 500 companies as a management consultant at MarketBridge in Bethesda, MD.